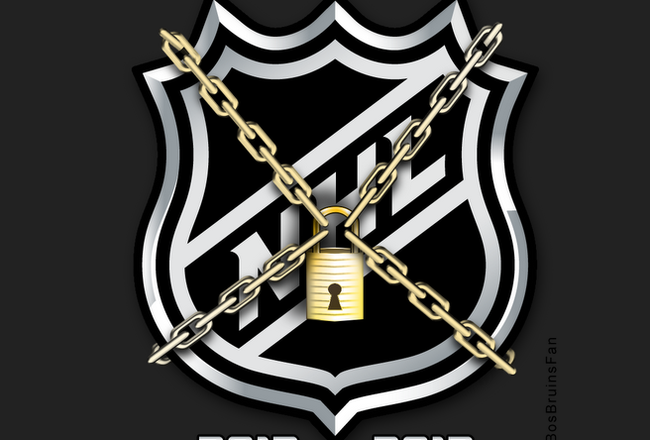 Matt Puzio is a sophomore Drexel Sport Management student.
After 119 days, NHL hockey is back. This past weekend marked the start of the truncated NHL season with inaugural game being played by the Chicago Blackhawks and the Stanley Cup winners, Los Angeles Kings. The season, which was originally slated to start in October, has been reduced to a mere 48 games. Although the start of the season brings good news to hockey fans, teams' front offices must learn how to adapt to the shortened season.
In a recent Sports Business Journal article, "NHL team presidents: Time to move forward", a number of team presidents, including Flyer's president, Peter Luukko, commented on the aftermath of the new NHL Collective Bargaining Agreement.
When asked what does this new agreement mean for his team, Luukko noted that it was certainly "meaningful" for the Flyers as it provides financial stability league-wide, ideally giving teams an equal opportunity to compete.
David Morehouse, president of the Pittsburgh Penguins, elaborated by specifying that the 10-year dispute-free agreement would allow for corporate partners and fans to build upon their relationships with NHL teams without having to worry about the possibility of another labor stoppage. Already the third stoppage in 18 years, many of the team's presidents interviewed noted that their biggest concern surrounding the abbreviated season is to ensure that their team's fan base has been maintained throughout the lockout.
Additionally, they would like to use the excitement surrounding the return of the NHL as a springboard in attracting a broader fan base. Although a lot remains unknown regarding how this particular NHL season will unravel, what is known is that teams must seek means of mending lost time on the ice. The general consensus amongst team executives appears to rank customer relations at the top of their priority. President of the Columbus Blue Jackets, Mike Priest, sums up the current situation, "take care of your customers and then get back to growing the game." For the time being, one thing is for certain: NHL hockey is back.