The following guest post titled "60 Minutes on Alex Rodriguez and Anthony Bosch" is written by junior Drexel sport management student Alan Liang.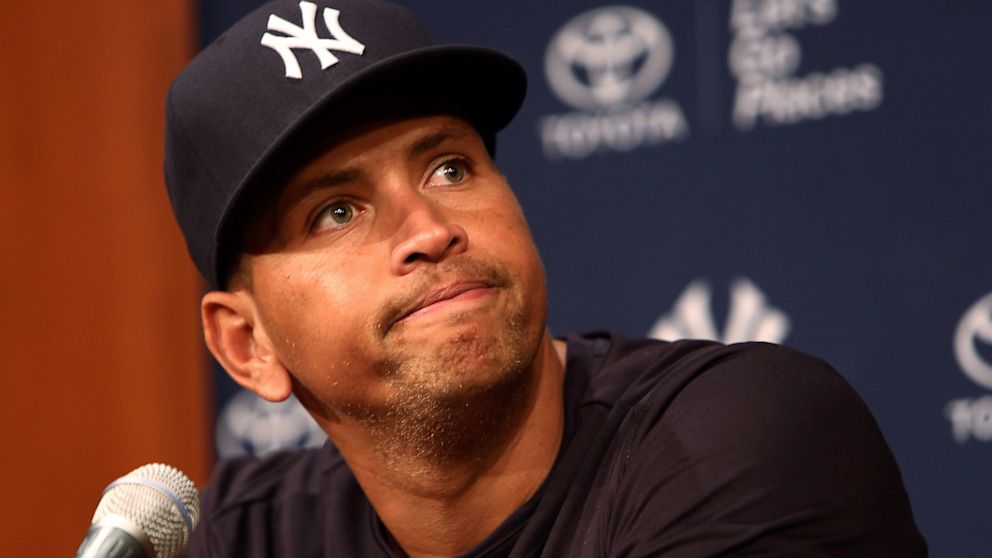 abcnews.com
So Yankee fans, how are you feeling about Alex Rodriguez's 10 year $275 million signing back in 2007? Major League Baseball has announced that Rodriguez will be suspended for the entire 2014 season including the post-season cutting the original 211 game suspension. As some of you know Rodriguez was on Anthony Bosch's Biogenesis report that came out during the 2013 season where 14 players including Rodriguez were suspended. Rodriguez was the only one who was going to fight it and therefore finished out the season.
Bosch ran a secret doping practice for athletes. What's scary about this is Bosch was never licensed to practice medicine, yet athletes still went to him to try to gain an advantage. Not only did he provide MLB and MiLB players with performance enhancing drugs, there were reports that high school athletes went to him as well. This was quite alarming to me as the younger generation is trying to cheat to get an edge on the competition.
In the
60 Minutes
interview with Bosch, he mentioned that Rodriguez paid him $12,000 a month to provide him with banned substances to help him succeed. After he had a good game, Rodriguez texted Bosch "
Really good. Explosive," talking about the drugs he took. Just watching this interview made me mad.
Pedro Gomez of ESPN interviewing Anthony Bosch. (heavy.com)
Both
Bosch and Rodriguez knew the substances Bosch was providing were illegal, however, he kept doing it. How Rodriguez can still be denying that he used performance enhancing drugs is beyond me. I think he should just admit it and move on with life. His image is already shot. This interview just shows, when there is money on the line, some people will do anything. Doesn't Rodriguez think he cheated the system enough earning over $500 million?
And the latest update on Rodriguez is he wants to sue the MLB Player Association – one of the few that tried to defend him and his rights. Stay classy A-Rod.
Here are three of the biggest things I took away from this interview:
1. Anthony Bosch is a corrupt individual. Bosch said he loves baseball… so why is he trying to help ruin the integrity of the game? He said that performance enhancing drugs are part of baseball and just smirked. Cheating is not supposed to be part of baseball. Had he not been caught, Bosch admitted that he would still be running this doping program. If that's not corrupt, I don't know what is.
2. Cheating can be easy in baseball or any sport. Even though Rodriguez was never tested positive for performance enhancing drugs, it just shows there are people who will always find a way to cheat. Leagues need to crack down on testing and even this may not get rid of cheating completely.
3. Baseball will never be the same. There will always be a cloud over baseball and there might be other secret doping practices that we don't know about and that's a scary thought.
Watch the 60 Minutes interview with Bosch
here
.
Alan Liang is a junior Sport Management major at Drexel University. Follow Alan on Twitter @AlanLiang29.